General Trading
PT Sabindo Duta Persada will provide services to meet the various needs of procurement and trading services for your companies. Our activities that now includes international trading, marketing, distribution and service.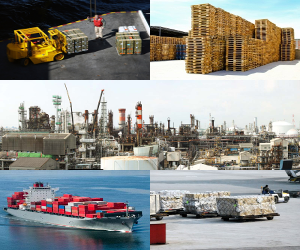 Industrial Engineering Consultant
A good industrial business that is tried and has been running and developing of course still need a consultant in problem solving for the progress of the company or the company itself. With the consultant, of course, the company will be more helpful. Input, suggestions, solutions, and even criticism are very important for a company to promote the company.

In addition we provide procurement services and trade; we also can become a consultant and will always give you a solution and facilitating the pioneering efforts and promote various types of industrial enterprises. Working with us, we will always provide the best services, and you can advance your industry.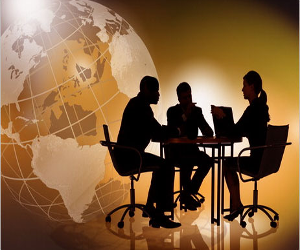 Industry Machinery Manufacture
Besides as a consultant, we also provide the machinery and industrial equipment for your industrial business. Products that we provide is certainly a quality product and reliable. Consult with us all the need to promote your industry, and we will provide the best service for you and we certainly provide that in accordance with the needs of your industry.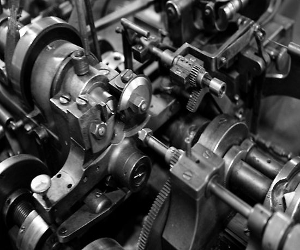 Information Technology
In the Information Technology, PT Sabindo Duta Persada provides software development services desktop, web, multimedia and mobile applications, and IT Support. All depends on the needs of their respective companies. If only required for internal company, may be sufficient alone desktop applications. But if you want to publish a profile and / or service companies can use web applications, multimedia, and mobile.
We not only provide software services only, we also provide IT support to support the course of an internal or external network and also to supervise and control the use of the network itself.